Main content starts here, tab to start navigating
Work With Us
We'd love to have you join our team!
ALL FRONT OF HOUSE SERVICE, BAR & SUPPORT STAFF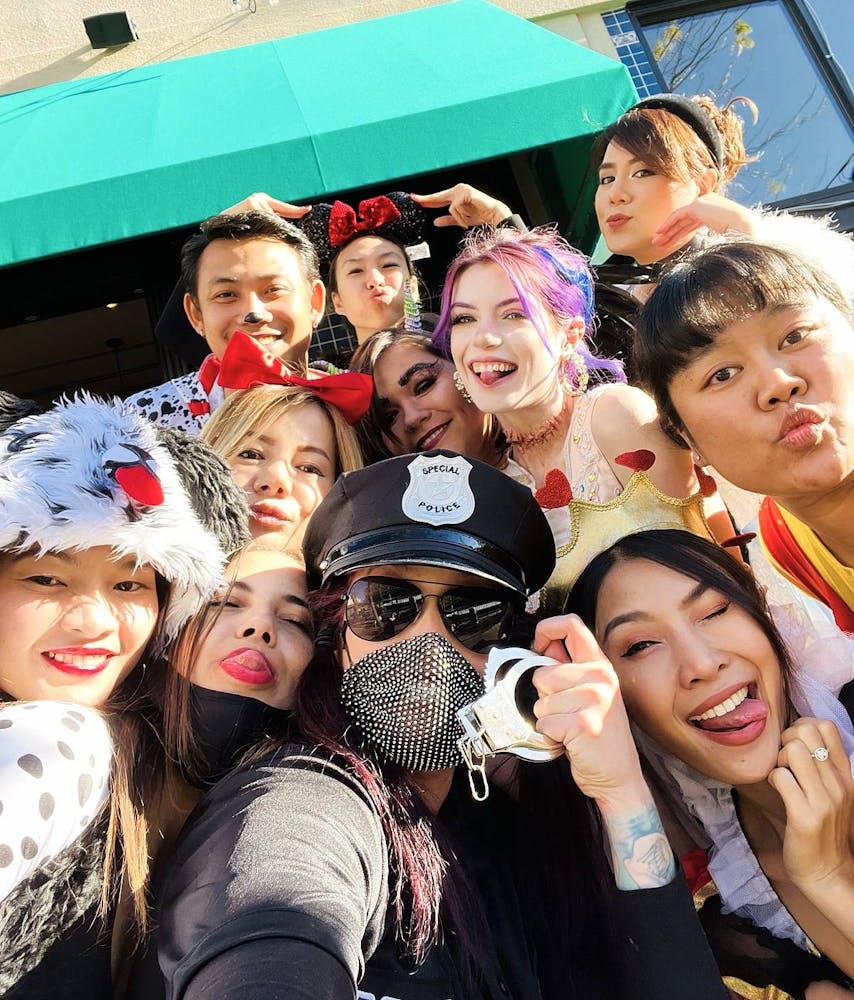 SERVERS | COCKTAIL SERVERS & CRAFT COCKTAIL BARTENDERS & SUPPORT STAFF
CONCEPT & JOB DESCRIPTION:
Bamboo Penny's is an exciting new chef-driven full-service restaurant concept featuring the culinary wizardry of Thai chef, Penny Mufuka. We are seeking experienced service, support & bar staff (including key-hourly employees) This unique food & beverage concept is located in Leawood, Kansas in the upscale Park Place development. We are currently hiring for all positions.
Bamboo Penny's features an inviting & upscale atmosphere for guests to experience the bold, fresh flavors of Chef Penny's seasonal menus. Classic & craft cocktails, infused spirits, local & craft beers, and eclectic wines by the glass will be served in the progressive bar program. Service will be polished - yet playful & inviting.
Bamboo Penny's will also offer some of the best al fresco dining in the area with patio service overlooking a beautiful park view, and an elegant lounge area off the main room.
Bamboo Penny's will also be home to "The Bamboo Room" a one-of-a-kind roof top experience for guests to enjoy private dining, special events, & late night entertainment.
This amazing two story space has created a very unique opportunity for great people in our industry.
JOB REQUIREMENTS:
We are seeking good people able to deliver great service and drive our progressive bar program!
You will be responsible for providing customers with a memorable dining experience through outstanding hospitality.
Qualifications:
Previous experience in full-service food service and/or craft cocktail preparation, as a mixologist
Strong appreciation for food(s) working knowledge of beer, wine & spirits
Ability to thrive in a fast-paced work environment
Excellent communication skills
Attention to detail
Must be able to meet all state & federal requirements for employment
Experience in private dining /venue a plus
Excellent people skills
A positive can-do attitude
Rock-Stars Welcome!
Min 18 years of age, to serve
Min 21 years of age, to tend bar
YOU MUST APPLY IN PERSON TO BE CONSIDERED FOR EMPLOYMENT AND/OR HIRED!
Job Types: Full-time & Part-Time Availability
Pay: $8.00 - $20.00 per hour+ tips & commissions